We are a Gallery and store featuring Dallas artists in genres of pop art, folk art, abstract, & more. Our shop features prints as well as unique merchandise all created by our artists.
We started this site to have a place the average person who creates could showcase their talents and wares. Too often in the art world, creative people are never discovered because they don't know the right people or have the knowledge or ability to create a website. So DallasTXArt was created to give those people a spot to call their own.
We have all types of art from local Dallas artists and are always looking to feature new and unique artwork from anyone (Dallas native or not). If you are an artist who needs some space on the web, contact us to discuss how we can help!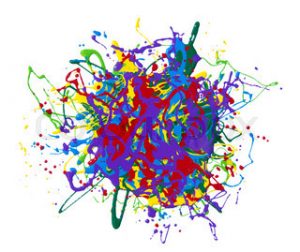 Art for your walls
Our artists do custom murals for home and business. Click on the contact us page to inquire about pricing and projects.
Custom Artwork
Our artists will do commission work for great prices. Contact each artist through their social links on their artist page.
Painted Faces
Need face painting for a birthday party? Our artists are hireable by the hour for your special events and birthday parties.
unique decor
All of our art is unique, colorful and will brighten up the darkest decor in any home. We can sell prints in any size for reasonable prices.
Sign up for our newsletter today.
Get special coupons, see new art first, and learn about new techniques and products in an email delivered just once a month!